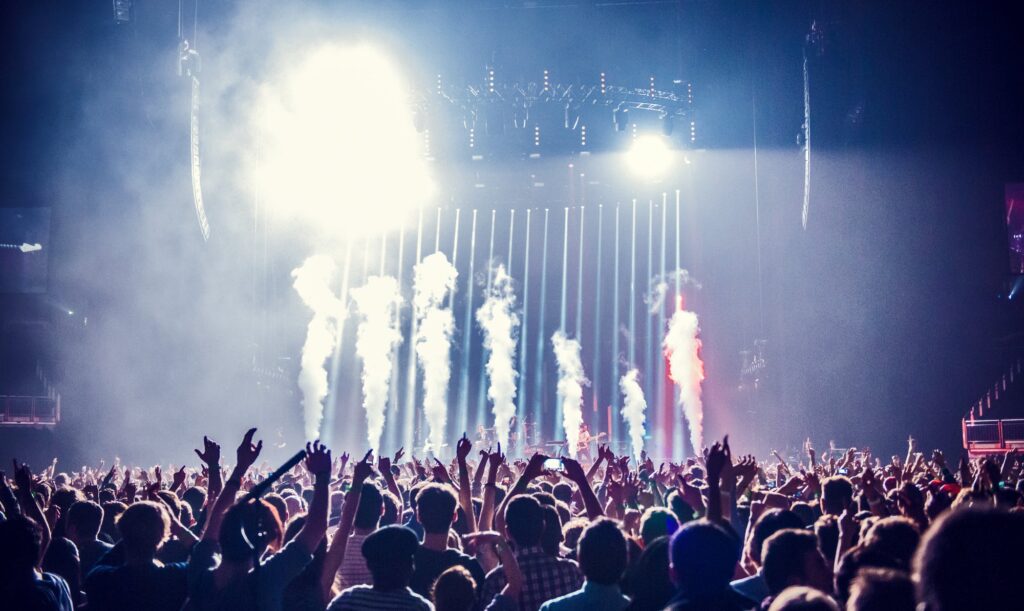 Folkfesten på Bykrogen sedan 1979 Artister, Dansband, Nattklubb, öltält och mycket mycket mer
Pajala Market is the largest open-air market in northern Sweden (third biggest in Sweden), attracting 45,000 people to the city of Pajala to visit the amusement park, eat and shop from 300 local vendors during three days. There's something for everyone! At the evening the market close down and the festivities starts. You can choose from concert venues, nightclub, dance orchestras and beer tents or visit them all. Before you head home you eat a souvas kebab and go skinny dipping in the torne river with the midnight sun still shining bright. Then we do it all over again the next day!
Dogs/Animals are not allowed on the premises. Own alcohol taken into the area is illegal and disposed of. Purchased tickets cannot be returned. Frisk search will be implemented if you enter the premises.